About Overseas Media Group
OMG is an adjoining arm to our parent company, Keys Weekly Media (locally owned and operated since 2004, with three local offices throughout the Florida Keys) which owns and operates the largest media entity in Monroe County – including the scope of advertising volume, employee base, market share, market reach and production continuity.
We specialize in custom web development & design, social media strategies, SEO services, brand awareness, Google / Search ranking optimization, paid search management, webpage audits and off page optimization (link building).
Today, OMG ownership consists of local business owners (Keys Weekly Media Group) Britt Myers and Jason Koler—along with Annie Briening.
Our talented team of developers and social media specialists can handle any project and any budget – big or small.
We like to help young companies get going and established businesses gain more market share, and make it easy!
Meet the

Talented

and

Passionate


OMG Team Digital Marketing

Google PPC Ads

Facebook Ads

Website Updates & Maintenence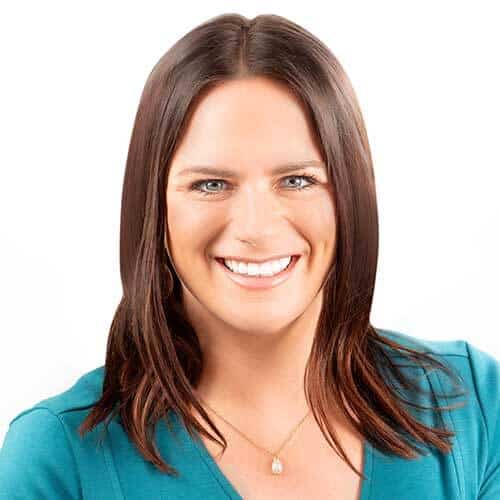 Annie Briening
Chief Operations Officer
Annie Briening moved to Key West 15 years ago from Philly and hasn't looked back. She is a foodie at heart, always down to dive into a new dish with a great view… oh and don't forget the wine! You can find her biking around town, on a boat, or hanging with her hubby and her sweet pup.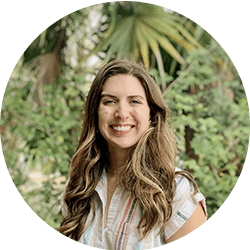 Maison Benitez
Social Media Manager | Digital Strategist
Maison Benitez, born and raised in the Carolinas, switched over to island living making her way down to the Florida Keys. She's always up for an adventure, a workout, or… just a very lazy day. Creativity is where she thrives, ready to jump right in.
Jason Koler
Chancellor in Chief
Jason Koler, born in Florida and raised in Ohio, is the "better looking and way smarter" Keys Weekly publisher. When not chasing his children or rubbing his wife's feet, he enjoys folding laundry and performing experimental live publishing.
Britt Myers traded in a life of monetary success, a chiseled body and intellectual enlightenment for a piece of the pie of the Keys Weekly newspapers. He is also the proud parent of an incredible six-year-old and a sucker for Michael Mann movies and convenience store hot dogs.
Tyler Smith
Social Media Manager | Digital Strategist
Tyler, born and raised in Key West, is a fifth generation Conch who is always looking to get his hands on all things creative and media-related. He holds a deep love for Key West and its casual, history-rich culture and is always trying to capture its energy via photography and videography. He loves pushing the boundaries of his own creative expression while exploring his hometown and finding new places to eat and hang out with friends and family.
Marla Orlowski
Website Designer | Developer
Marla Orlowski is originally from the other coast but now calls Florida her home. She is a sun-loving beach bum who prefers the barefoot life and often has to stop and buy new flip-flops because she left the house without them.  She enjoys a minimalistic lifestyle with her twin sons and two dogs.
What our Happy Clients have to say….
"OMG! Literally 😉 The team was thorough and professional from start to finish. I had a vision for my website and Annie and Marla executed every detail exactly the way I wanted it. Better in fact- they took my initial ideas and I was blown away by the end result. The look and feel embodies my brand perfectly. Highly recommended."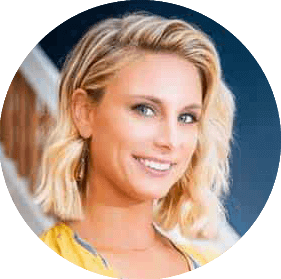 Kirby Myers
Kirby's Closet - OWNER
"The professionalism, efficiency, and productivity from the team at Overseas Media Group has been second to none, we can not recommend them enough. Our business has seen incredibly clear cut positive growth as a result of their work."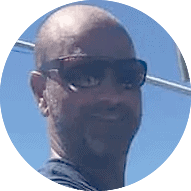 Kelly McKinnon
Pigeon Key - EXECUTIVE DIRECTOR
We can't say enough about OMG! They redesigned our website and it is beautiful! They stuck with me throughout the design process and when I was slow on deciding what to do, they helped me find solutions. Really, really great to work with. I highly recommend!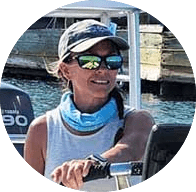 Deanne Scott
Fishmonster/Island Jane
"The OMG team went above and beyond and the outcome of my new website exceeded my expectations. I look forward to working with OMG"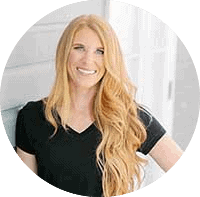 Shayne Brindisi
The Organizing Solutions
Overseas Media Group was excellent to work with. They understood my job is to run a law office not build a website. They continuously worked around my schedule and made building a website effortless.
Patrick Stevens
Wolfe Stevens PLLC
"My Chamber of Commerce hired OMG to handle the lion share of our digital marketing campaign for a new event, FL Keys BrewBQ. OMG staff also built us a website from scratch for the event. We could not be more pleased with the results! We have a well-functioning, attractive website, as well as social media pages OMG also created and managed for us."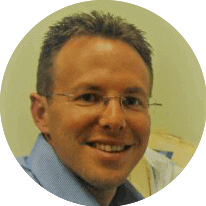 Daniel Samess
Marathon Chamber of Commerce -
EXECUTIVE DIRECTOR
See a Complete List of OMG Partners