About Overseas Media Group
OMG is an adjoining arm to our parent company, Keys Weekly Media (locally owned and operated since 2004, with three local offices throughout the Florida Keys) which owns and operates the largest media entity in Monroe County – including the scope of advertising volume, employee base, market share, market reach and production continuity. This includes three individual Weekly Newspapers (Key West, Marathon and Upper Keys Weekly papers), daily digital Email Blasts consisting of breaking news, and services that include: social media strategies, SEO services, brand awareness, Google / Search ranking optimization, paid search management, webpage audits and off page optimization (link building).
Today, OMG ownership consists of local business owners (Keys Weekly Media Group) Britt Myers and Jason Koler—along with Annie Briening, who has resided in Key West since 2006. While OMG is officially providing this offer, the resources, local experience and years of community involvement will be shared through Keys Weekly Media–which will serve as an adjoining partner and added element of local branding to OMG on any / all projects and clients.
Meet the

Talented

and

Passionate


OMG Team Digital Marketing

Google PPC Ads

Facebook Ads

Website Updates & Maintenence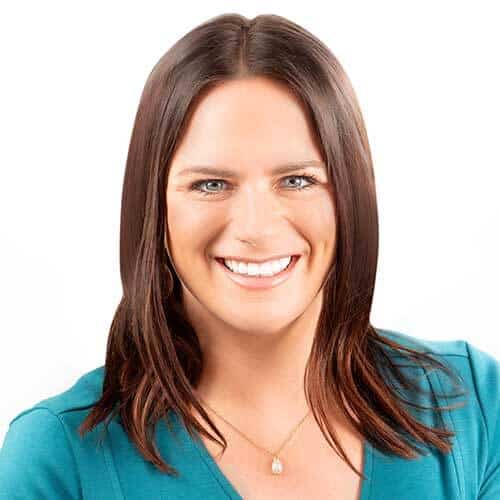 Annie Breining
Chief Operations Officer
Annie Briening moved to Key West 15 years ago from Philly and hasn't looked back. She is a foodie at heart, always down to dive into a new dish with a great view… oh and don't forget the wine! You can find her biking around town, on a boat, or hanging with her hubby and her sweet pup.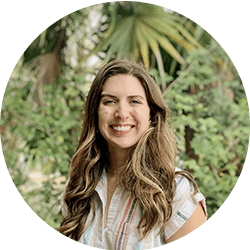 Maison Benitez
Social Media Manager | Digital Strategist
Maison Benitez, born and raised in the Carolinas, switched over to island living making her way down to the Florida Keys. She's always up for an adventure, a workout, or… just a very lazy day. Creativity is where she thrives, ready to jump right in.
Jason Koler
Chancellor in Chief
Jason Koler, born in Florida and raised in Ohio, is the "better looking and way smarter" Keys Weekly publisher. When not chasing his children or rubbing his wife's feet, he enjoys folding laundry and performing experimental live publishing.
Britt Myers traded in a life of monetary success, a chiseled body and intellectual enlightenment for a piece of the pie of the Keys Weekly newspapers. He is also the proud parent of an incredible six-year-old and a sucker for Michael Mann movies and convenience store hot dogs.
Marla Orlowski
Website Designer | Developer
What our Happy Clients have to say….
"The professionalism, efficiency, and productivity from the team at Overseas Media Group has been second to none, we can not recommend them enough. Our business has seen incredibly clear cut positive growth as a result of their work."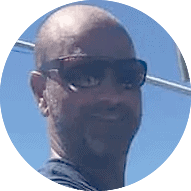 Kelly McKinnon
Pigeon Key - EXECUTIVE DIRECTOR
Working with OMG has been a pleasure. Having tried to create websites before that fell flat, the OMG team built my page beyond expectations. Detail-oriented and tech-savvy, OMG doesn't create the average site. Whether you're a business or a creative like me, it's nice to know my site stands out on the web and markets my books and brand the way I want and love.
Hays Blinckmann
AUTHOR
Overseas Media Group was excellent to work with. They understood my job is to run a law office not build a website. They continuously worked around my schedule and made building a website effortless.
Patrick Stevens
Wolfe Stevens PLLC