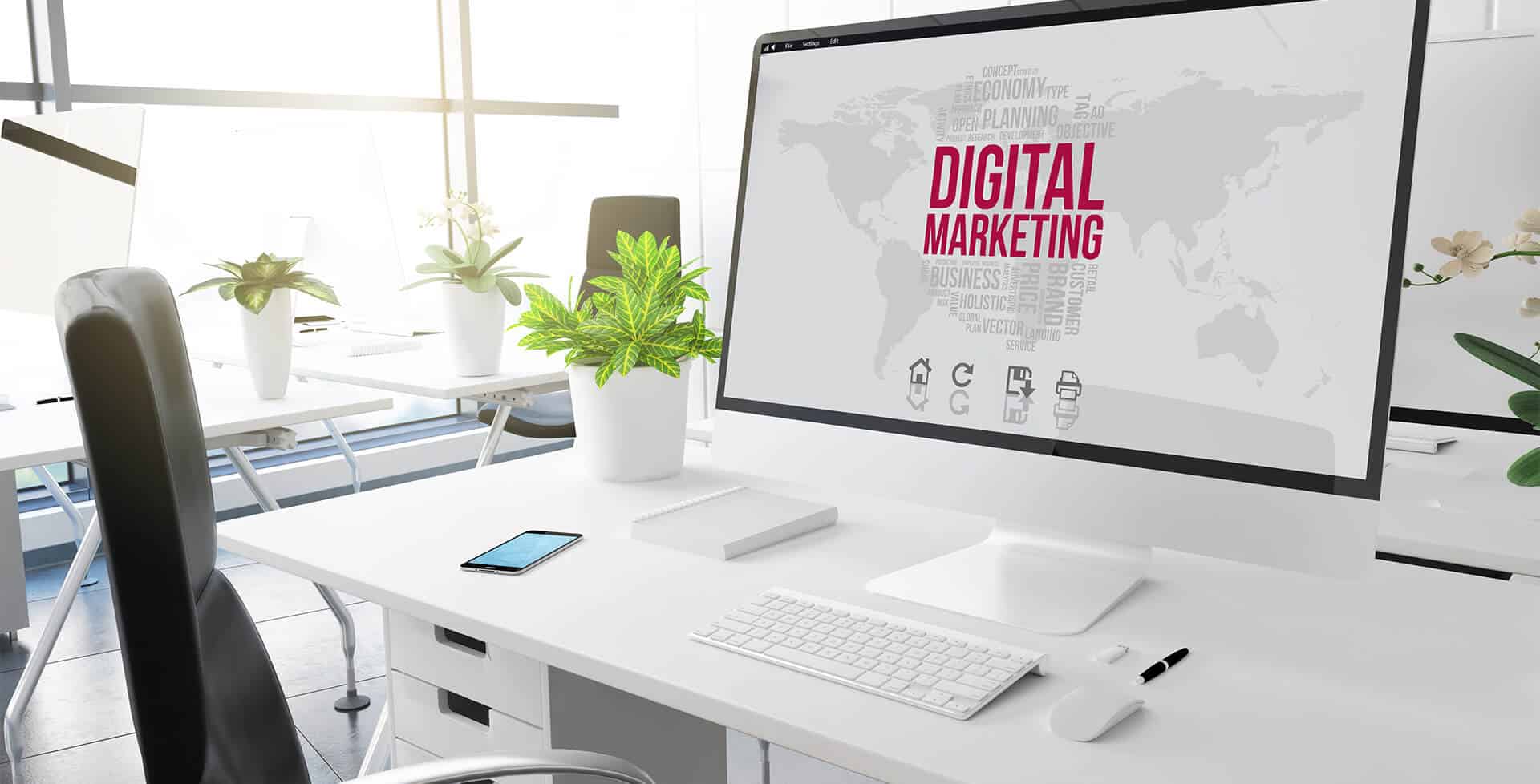 Expert Digital Marketing Services
To Help Your Business
It all starts with a great website with all the right things in all the right places based on your primary and secondary goals. From there, developing a great social media marketing plan, content creation and SEO are next up on the list. Let a digital marketing services expert help you out today
Your website is without a doubt the hub to your online presence and making sure it is in tip-top shape with all the necessary components is critical. We offer free, no hassle website analysis and suggestions
Social Media is all about connecting with your potential clients and driving traffic to your website. LinkedIn, Facebook, Instagram, Twitter, Pinterest & more
Read More
Content is king! OMG can help you become an authority in your market by creating content that drives potential clients to your digital door. Contests, SEO content, creative writing & more. Great content is a must!
A WORLD OF EXPERTISE YOU NEED 
WITH THE LOCALLY OWNED SERVICE YOU LOVE 
Speak to a digital marketing services expert today! (305) 906-0272
Website Designs
that attract, engage and convert visitors into sales. Ensuring a great website base is the first step in our digital marketing services advice. Mobile responsive website designs are a must not only for potential customers but for SEO as well.
Technology
Technology is ever-evolving and we stay up to date on the latest techniques and applications. Our digital marketing service experts recommend WordPress and proper plugins to ensure that your website is scalable.

SEO Friendly
Your website should be search engine optimized so Google and other search engines can list you in the search results. Our digital marketing service experts are here to give you a complimentary SEO review.
Get More Customers
Let our Digital Marketing Service experts take the guesswork out of your marketing. Whether it be social media, content creation, or anything else, we can help the arrow land on the target.
What our Happy Clients have to say….
Digital Marketing Service Clients
We can't say enough about OMG! They redesigned our website and it is beautiful! They stuck with me throughout the design process and when I was slow on deciding what to do, they helped me find solutions. Really, really great to work with. I highly recommend!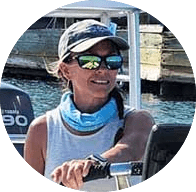 Deanne Scott
Fishmonster/Island Jane
"The professionalism, efficiency, and productivity from the team at Overseas Media Group has been second to none, we can not recommend them enough. Our business has seen incredibly clear cut positive growth as a result of their work."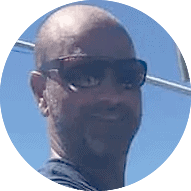 Kelly McKinnon
Pigeon Key - EXECUTIVE DIRECTOR
"The OMG team went above and beyond and the outcome of my new website exceeded my expectations. I look forward to working with OMG"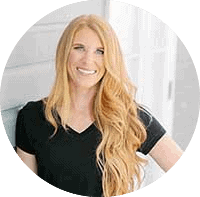 Shayne Brindisi
The Organizing Solutions
Overseas Media Group was excellent to work with. They understood my job is to run a law office not build a website. They continuously worked around my schedule and made building a website effortless.
Patrick Stevens
Wolfe Stevens PLLC
"My Chamber of Commerce hired OMG to handle the lion share of our digital marketing campaign for a new event, FL Keys BrewBQ. OMG staff also built us a website from scratch for the event. We could not be more pleased with the results! We have a well-functioning, attractive website, as well as social media pages OMG also created and managed for us."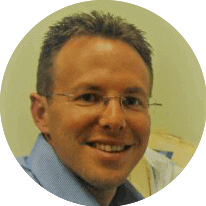 Daniel Samess
Marathon Chamber of Commerce -
EXECUTIVE DIRECTOR
"OMG! Literally 😉 The team was thorough and professional from start to finish. I had a vision for my website and Annie and Marla executed every detail exactly the way I wanted it. Better in fact- they took my initial ideas and I was blown away by the end result. The look and feel embodies my brand perfectly. Highly recommended."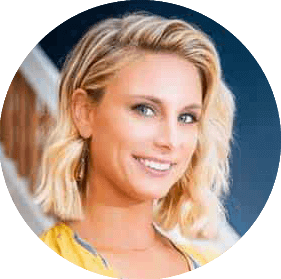 Kirby Myers
Kirby's Closet - OWNER
It all starts with a Fabulous Website!
and by fabulous, we mean "a website that works" for your business and delivers results based on your goals.  Give us 30 minutes to look it over and another few to hand over our recommendations.
CUSTOM WEBSITE DESIGN AND DEVELOPMENT
The first step in our expert digital marketing services
Tailored to Fit Your Business Based on Your Needs
Our Process (and we assure you it does not include any cookie-cutter designs): We take a structured approach to web design to ensure every project is delivered on-time and on-budget. Once your web design project kicks off, here's what to expect: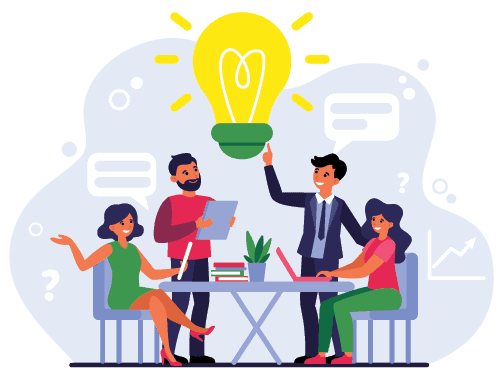 Initial Planning
First, let's sit down with your team and create a detailed set of design and technical specifications. This will serve as a roadmap for the rest of the web design process.
Mockups
You'll give our team ideas of other websites and details that you love, we'll proceed with your Home Page mockup, implementing your branding and personal flair.
Copy & Graphics
Once we've agreed on a final design based on the mockups, our team will proceed with development and get to work performing SEO, competitive research and flesh out your final site.
Development
At the same time, we'll kick off the technical side of the process. This will include creating your custom theme and page designs, and once the site is live – setting up your site's analytics.
Testing
We will finish the work and then get to testing your site's performance and reliability. We'll use our tools to benchmark your site for loading, responsiveness, and speed.
TIME TO LAUNCH!
When your site is ready, we'll deploy it on your domain. And, when you host your site with us, we'll create backups of your site, updates to maintain security and reliability.
Get a free no-hassle Website & Digital Media analysis!
Call us or contact us with any questions you might have whether it is about Website Design, Social Media Marketing or Search Engine Optimization. We are a digital marketing services company that is always available to help!