website design & development
OMG creates Stunning Websites at Sensible Prices. Connect with us today to chat about your Website Design needs. We proudly serve the Upper Florida Keys straight down to Key West
Whether you are in need of a new website or a website re-design, the talented web designers and developers at Overseas Media Group are here to help lend their expertise and recommendations to your new website build-out.
Great Websites Convert Clicks into Clients
Your website is your best online sales tool and should be the hub of all your advertising and marketing efforts. Due to the ever-increasing use of mobile technology, your website is one of the most crucial elements in establishing credibility and making that great first impression!
OMG create websites that work for you and for your business but most importantly, for your potential customers!
Website Design Process
OMG eliminates the complication
Initial Planning
We will meet with you and discuss the scope of your website project and collect assets that will serve as a roadmap to designing your new website.
Mockups
We will design your new home page mockup with the assets you provided (or use stock images or placeholders) so you can visually see the design.
Copy & Graphics
Once we have agreed on the mockup design, we will then proceed to add your images (replacing any stock images or placeholders) and get to work further customizing just for your business.
Development & Testing
Development is an ongoing process that gives your website further customization and this is where we can add some extra creativity. At the same time, we will test your site for loading, responsiveness and speed.
Time to Launch!
When your website is ready, we will deploy it on your domain name. When you host with us, we handle all the security, backups and updates saving you endless hours of learning and doing.
What our Happy Clients have to say….
We can't say enough about OMG! They redesigned our website and it is beautiful! They stuck with me throughout the design process and when I was slow on deciding what to do, they helped me find solutions. Really, really great to work with. I highly recommend!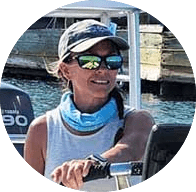 Deanne Scott
Fishmonster/Island Jane
"The professionalism, efficiency, and productivity from the team at Overseas Media Group has been second to none, we can not recommend them enough. Our business has seen incredibly clear cut positive growth as a result of their work."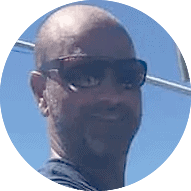 Kelly McKinnon
Pigeon Key - EXECUTIVE DIRECTOR
"The OMG team went above and beyond and the outcome of my new website exceeded my expectations. I look forward to working with OMG"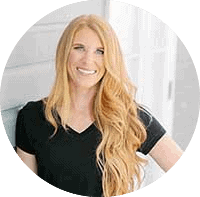 Shayne Brindisi
The Organizing Solutions
Overseas Media Group was excellent to work with. They understood my job is to run a law office not build a website. They continuously worked around my schedule and made building a website effortless.
Patrick Stevens
Wolfe Stevens PLLC
"My Chamber of Commerce hired OMG to handle the lion share of our digital marketing campaign for a new event, FL Keys BrewBQ. OMG staff also built us a website from scratch for the event. We could not be more pleased with the results! We have a well-functioning, attractive website, as well as social media pages OMG also created and managed for us."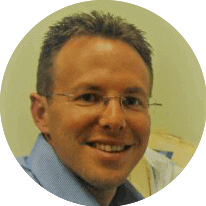 Daniel Samess
Marathon Chamber of Commerce -
EXECUTIVE DIRECTOR
"OMG! Literally 😉 The team was thorough and professional from start to finish. I had a vision for my website and Annie and Marla executed every detail exactly the way I wanted it. Better in fact- they took my initial ideas and I was blown away by the end result. The look and feel embodies my brand perfectly. Highly recommended."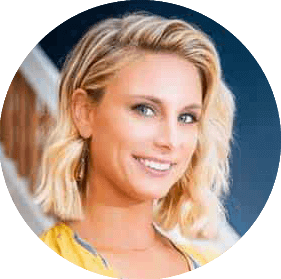 Kirby Myers
Kirby's Closet - OWNER