How is Your Social Media Marketing?
Facebook, Instagram, YouTube,Twitter & Pinterest
Driving engagement and driving backlinks to your website. The value cannot be understated as far as the SEO value that social media can have on your website …. almost immediately
Set up is important
The setup of your social media should mirror your website branding and it is critically important that the information is up to date and complete. We are here to help!
What to post...When to post
Our Social Media Marketing services take this headache off your plate. Let our experts create a social meeting marketing plan just for your business!
Overseas Media Group is a locally owned marketing and public relations agency with an emphasis on digital marketing and social media strategies. We specialize in optimizing social media platforms that reflect the individual mission, vision and desired target markets of the business—while presenting your content through unique, engaging posts on a variety of platforms. 
With over two decades of local media and marketing expertise in the Florida Keys, OMG's mission is to drive targeted traffic to your website, improve your search engine rankings and conversions, and increase vital revenue streams through a powerful online presence- while attracting new customers and fostering customer retention. 
SOCIAL STRATEGY DEVELOPMENT:
Your dedicated OMG Account Team will work directly with you and your team to develop and execute customized social media strategies that align with your business and marketing objectives. Our local presence and ability to meet and work with you and your teams offers a unique advantage within our personalized approach to your business. 

ORIGINAL CONTENT CREATION:
Allow OMG to capture dynamic multi-media content, including a variety of live videos and photography assets, to showcase your business' unique character. 
24/7 MONITORING:
Our advanced tools and technology captures and monitors relevant social media interactions, allowing us to engage with users in real-time–offering you the unique advantage of professional, localized service delivered within the desired timeframes of today's demanding digital market. 
ADVANCED TARGETING CAPABILITIES:
We'll leverage our advanced targeting capabilities aimed at your selected customer base, while driving revenue and ensuring that your company's value statement is delivered to the desired audience. 
RAPID RESPONSE:
OMG sends you customized alerts for any social interactions that should be escalated to a proper management team member. And we will mitigate negative situations and work to protect your reputation online.  
PERFORMANCE & REPORTING:
Our advanced analytics and reporting will include performance monitoring and indicators, along with top performing posts analysis. You'll receive these reports on a regular basis and your Account Team will assist you to better understand how these tools benefit your business.
What our Happy Clients have to say….
We can't say enough about OMG! They redesigned our website and it is beautiful! They stuck with me throughout the design process and when I was slow on deciding what to do, they helped me find solutions. Really, really great to work with. I highly recommend!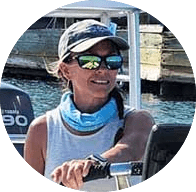 Deanne Scott
Fishmonster/Island Jane
"The professionalism, efficiency, and productivity from the team at Overseas Media Group has been second to none, we can not recommend them enough. Our business has seen incredibly clear cut positive growth as a result of their work."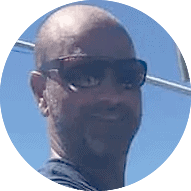 Kelly McKinnon
Pigeon Key - EXECUTIVE DIRECTOR
"The OMG team went above and beyond and the outcome of my new website exceeded my expectations. I look forward to working with OMG"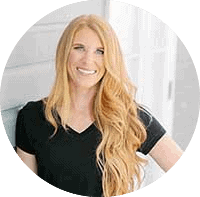 Shayne Brindisi
The Organizing Solutions
Overseas Media Group was excellent to work with. They understood my job is to run a law office not build a website. They continuously worked around my schedule and made building a website effortless.
Patrick Stevens
Wolfe Stevens PLLC
"My Chamber of Commerce hired OMG to handle the lion share of our digital marketing campaign for a new event, FL Keys BrewBQ. OMG staff also built us a website from scratch for the event. We could not be more pleased with the results! We have a well-functioning, attractive website, as well as social media pages OMG also created and managed for us."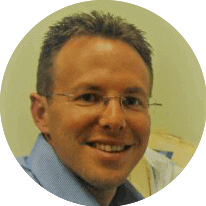 Daniel Samess
Marathon Chamber of Commerce -
EXECUTIVE DIRECTOR
"OMG! Literally 😉 The team was thorough and professional from start to finish. I had a vision for my website and Annie and Marla executed every detail exactly the way I wanted it. Better in fact- they took my initial ideas and I was blown away by the end result. The look and feel embodies my brand perfectly. Highly recommended."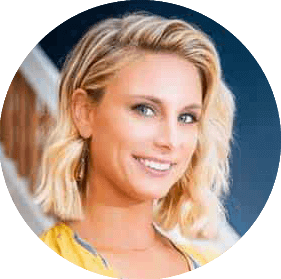 Kirby Myers
Kirby's Closet - OWNER