We are a creative digital media team designing & developing websites that convert clicks into customers, serving all businesses in the Florida Keys. A professionally designed website is the hub of your online presence and even simple brochure-style websites should look amazing and include core functionality to serve your potential clients. 
Our Website Design Portfolio
Our Website Design Portfolio includes businesses of all types. From website make-overs to new website design, our portfolio features clients who needed a professional website design that works for their business, built from scratch. 
What our Happy Clients have to say….
"OMG! Literally 😉 The team was thorough and professional from start to finish. I had a vision for my website and Annie and Marla executed every detail exactly the way I wanted it. Better in fact- they took my initial ideas and I was blown away by the end result. The look and feel embodies my brand perfectly. Highly recommended."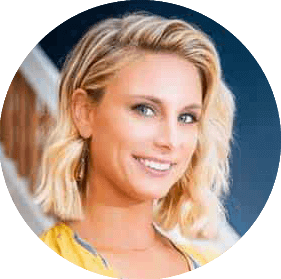 Kirby Myers
Kirby's Closet - OWNER
"The professionalism, efficiency, and productivity from the team at Overseas Media Group has been second to none, we can not recommend them enough. Our business has seen incredibly clear cut positive growth as a result of their work."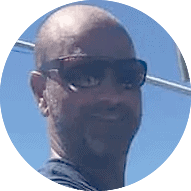 Kelly McKinnon
Pigeon Key - EXECUTIVE DIRECTOR
Working with OMG has been a pleasure. Having tried to create websites before that fell flat, the OMG team built my page beyond expectations. Detail-oriented and tech-savvy, OMG doesn't create the average site. Whether you're a business or a creative like me, it's nice to know my site stands out on the web and markets my books and brand the way I want and love.
Hays Blinckmann
AUTHOR
"The OMG team went above and beyond and the outcome of my new website exceeded my expectations. I look forward to working with OMG"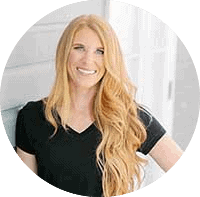 Shayne Brindisi
The Organizing Solutions
Overseas Media Group was excellent to work with. They understood my job is to run a law office not build a website. They continuously worked around my schedule and made building a website effortless.
Patrick Stevens
Wolfe Stevens PLLC
"My Chamber of Commerce hired OMG to handle the lion share of our digital marketing campaign for a new event, FL Keys BrewBQ. OMG staff also built us a website from scratch for the event. We could not be more pleased with the results! We have a well-functioning, attractive website, as well as social media pages OMG also created and managed for us."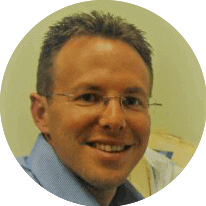 Daniel Samess
Marathon Chamber of Commerce -
EXECUTIVE DIRECTOR
It all starts with a Fabulous Website!
and by fabulous, we mean "a website that works" for your business and delivers results based on your goals.  Give us 30 minutes to look it over and another few to hand over our recommendations.